"In order to have a successful hunt you need quality equipment. Having the pleasure to use the gunstocks manufactured by Accurate Innovations I have found just that… quality and accuracy. The aluminum chassis… 'Accurate Chassis' bedding system works!"
I received my Win M70 375 H&H Mag via FedEx yesterday, and all I can say is wow!  The figure and marbling in the English Walnut is gorgeous. The pictures you sent don't do it justice. To see it person is something else. The execution on the checkering, especially the fleur-de-lis pattern, is flawless.
The gun balances well, and the LOP is perfect.  It's nice to know that something that looks so good, will also function, and perform so well.
I just wanted to thank you for another job well done. You guys are definitely the "go-to" folks when it comes to a beautiful wood stock that performs flawlessly.
I received my stock from you the day before Christmas, so it was my best Christmas present by far. The quality, fit, finish and overall beauty far exceeded my expectations.
Thank for a job well done.
I just have to tip my hat to you wonderful, skillful people!!! What a beautiful job you all did on my Huskvarna. I am so happy about my rifle that I would like to get the word out about your wonderful skills. I was looking on the internet for a couple of weeks trying to find a stock maker that didn't want my left arm and my leg for a rifle stock!!! You guys answered my prayers and then some!! If I could generate some business for you I'd be more than happy. Once again THANK YOU for what you do AND for a REASONABLE PRICE!
"The wood looks amazing, I am truly excited about shooting it."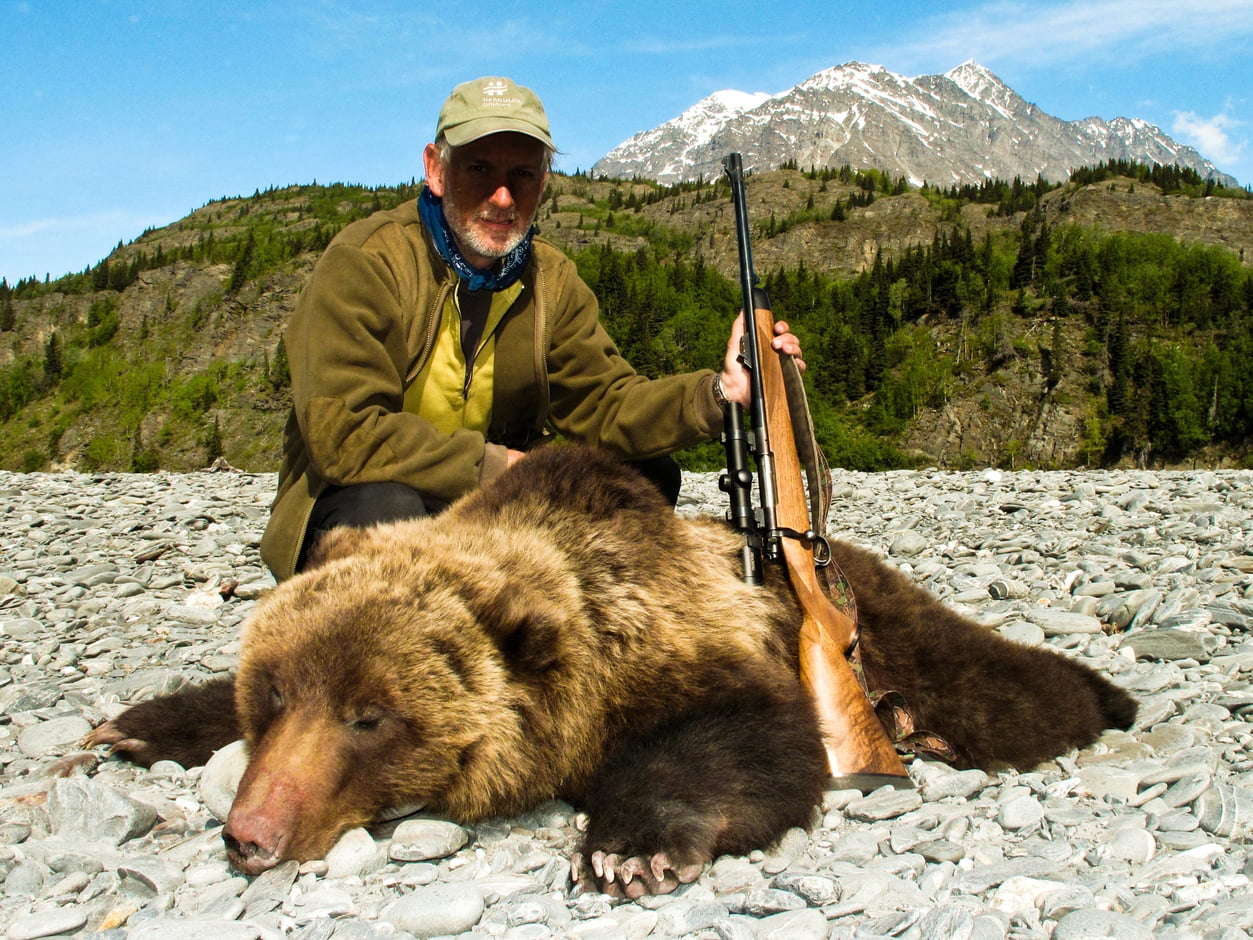 I have two Accurate Innovations stocks holding rifles and a third is being built as I write this. When my third gets here, I will send another barrelled action to you. There can be only one reason for this, your stocks are simply the best bargain going. If there was ever a genuine deal, I mean something really worth the money, an investment that was actually worth the price, the Accurate Innovations rifle stock is it. The care and craftsmanship put into Accurate Innovations stocks is superb. To say that they are worth the wait is an understatement. Thank you very much.
You must hear this quite often but the stock is unbelievable; perfect fit and finish, and exactly what I ordered. I've seen a lot of stocks. I'm very impressed.
My rifle arrived and it looks great! You guys do fantastic work – real craftsmen!
Many kind regards.